Kalling Kingdom Enters Alpha with v0.24
by Scott Lee :: 2019-08-18
Kalling Kingdom has gone from pre-alpha to entering alpha today with v0.24. With this release, all 5 building sprites have been completed and the game is fully playable from start to finish. The full release of the game on August 31st should have a revised user interface, being worked on now, with many more city events that occur throughout gameplay, and additional tweaks to player decisions and consequences.

The hotel was the last building to complete and that is now done. Here are some captures of the sprite's progress from its 3D model: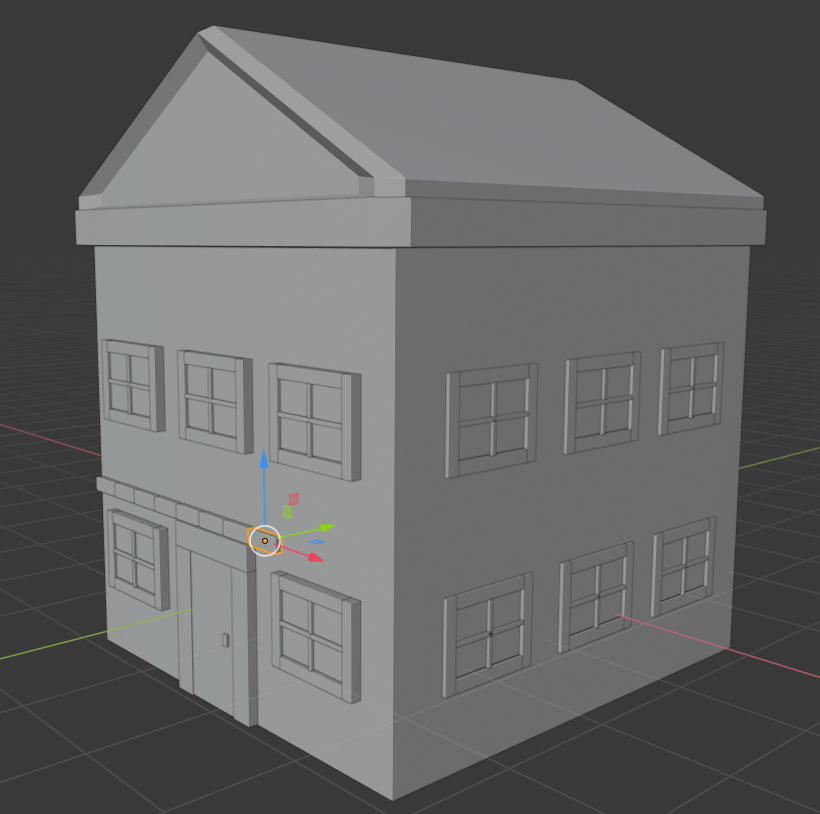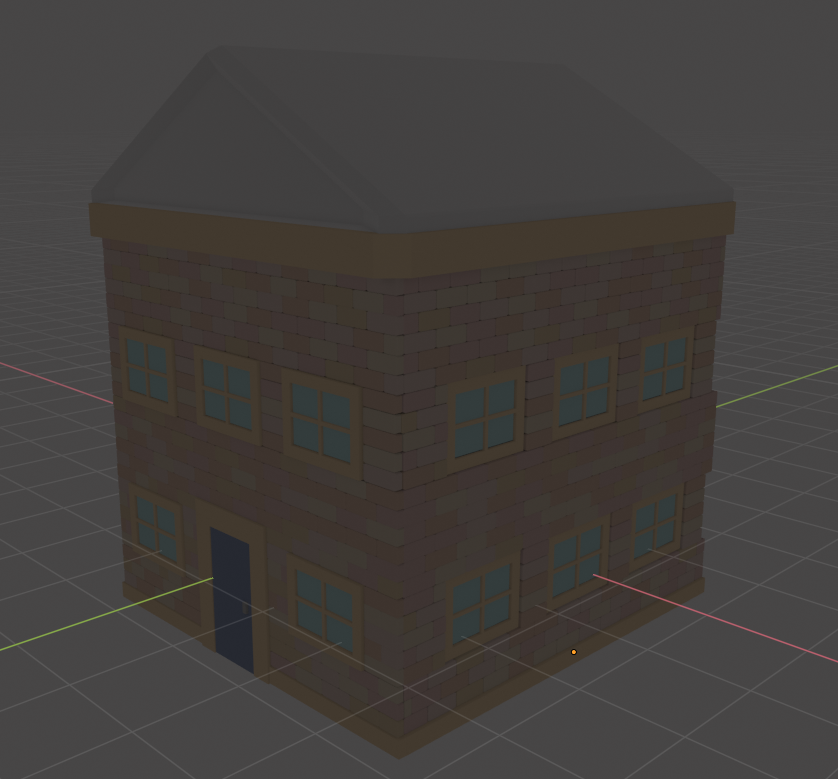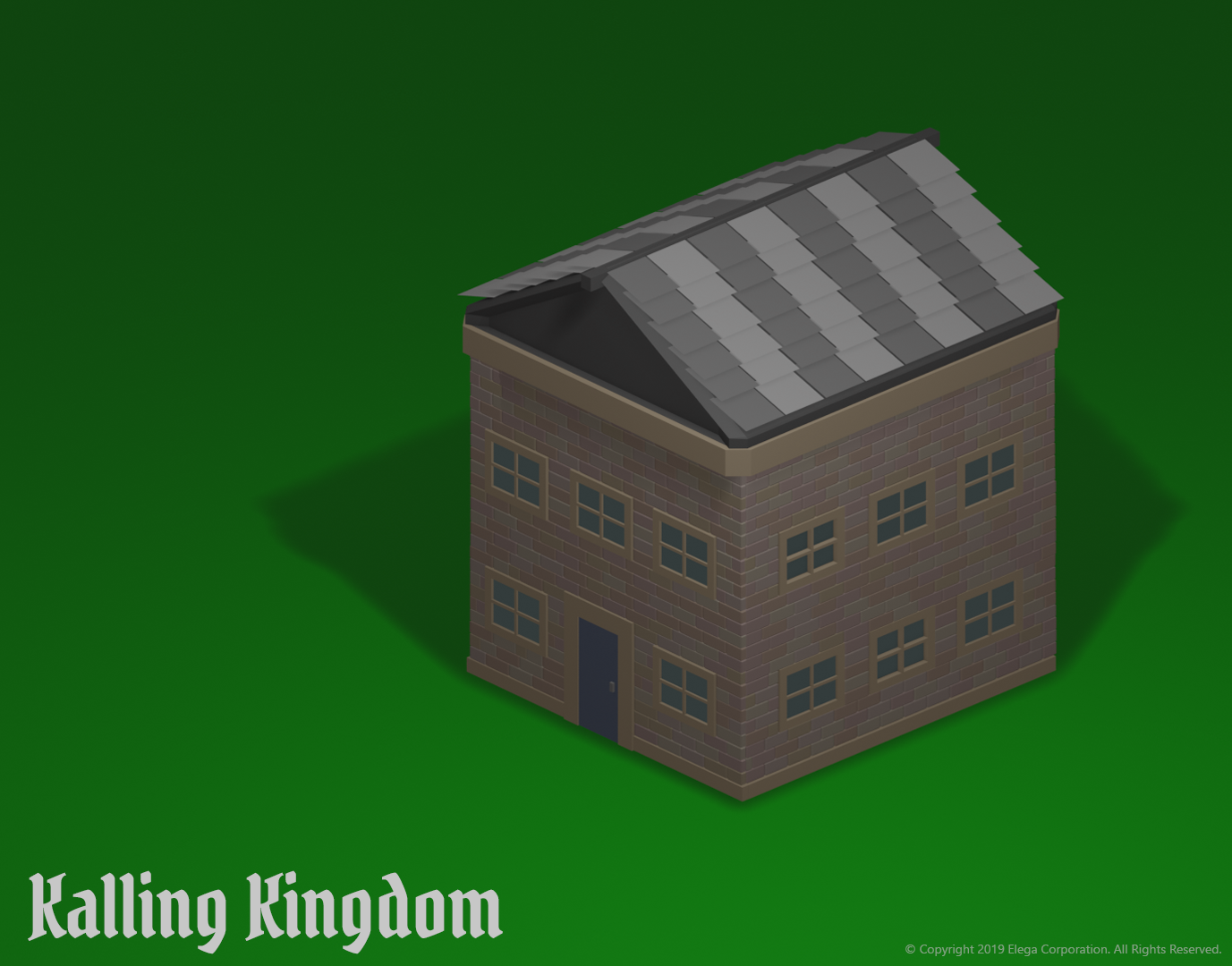 As work the past couple weeks has been primarily focused on getting these building sprites and art done, the next two weeks will turn to adding some additional content, adding a better ability for players to manage buildings and people, add additional sound effects, and much more.
Players can expect the next new build to be available within another week: the work continues!